We are working on augmented reality in
surgery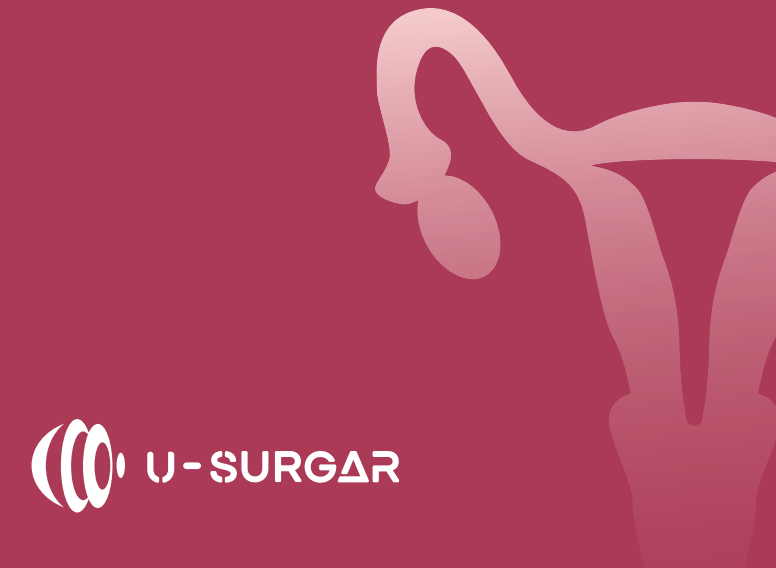 Augmented Reality on uterine surgery
Augmented Reality on liver surgery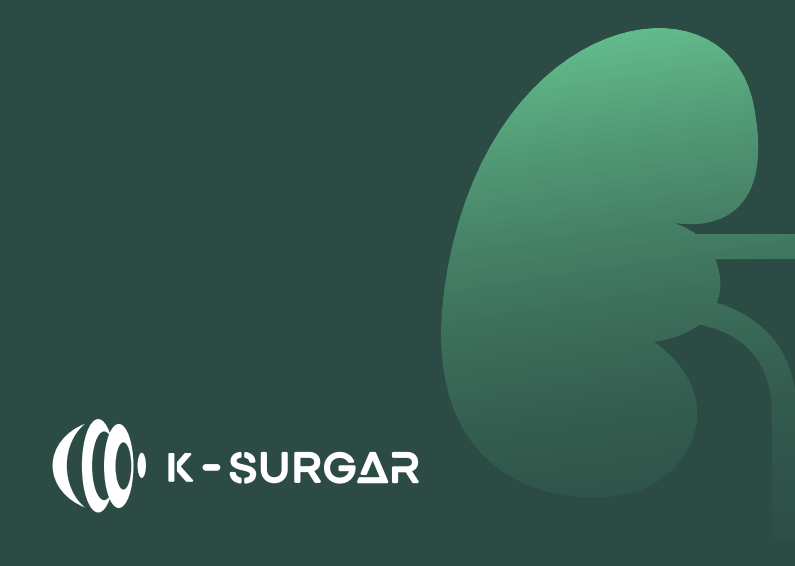 Augmented Reality on kidney surgery
We provide a plug and play Augmented Reality software suite for computer aided laparoscopic surgery. ​
Our software automatically displays the inner anatomical structures such as the tumours and vessels.
Our Augmented Reality system runs on dedicated hardware platform and is free of additional sensors. It can be connected directly to a standard monocular or 3D laparoscope or to a surgical robot.
SURGAR's solution in action
We create a Digital Twin and fuse it with the surgical view in real time.